Let our perfume concierge service help you find your next favorite perfume or cologne.
This is a perfect service for people new to fragrance, who need the perfect gift idea or just want to expand beyond the 2 scents they always wear.
How it works:
Let us know:
• Other fragrances you've liked (or hated!)
• Where you want to wear it? (Work, casual, romantic, etc)
• Unisex, mens or womens preference?

Use our chat (the dialogue bubble in the lower right corner)
or email us at hello@thearomi.com

We'll reply within 4 hours during business hours.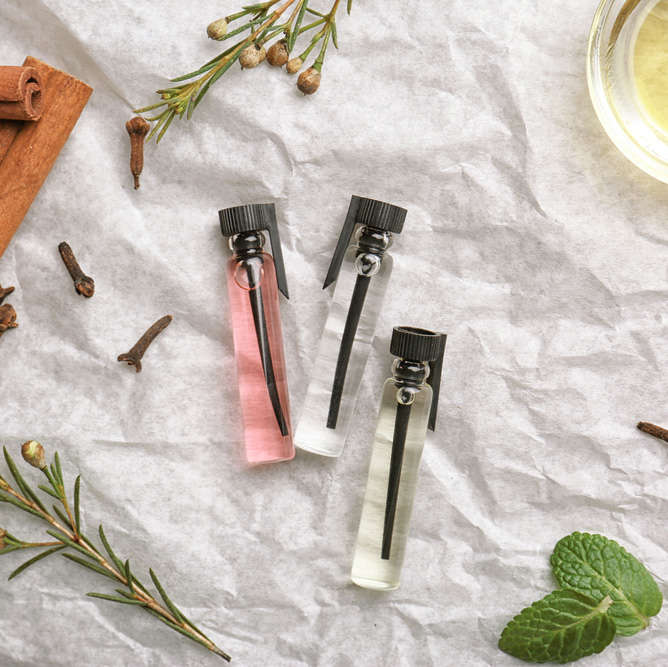 Don't want to wait?

Try our Samples Special Offer and test 5 fragrances BEFORE you commit.

SHOP SAMPLES OFFER





"