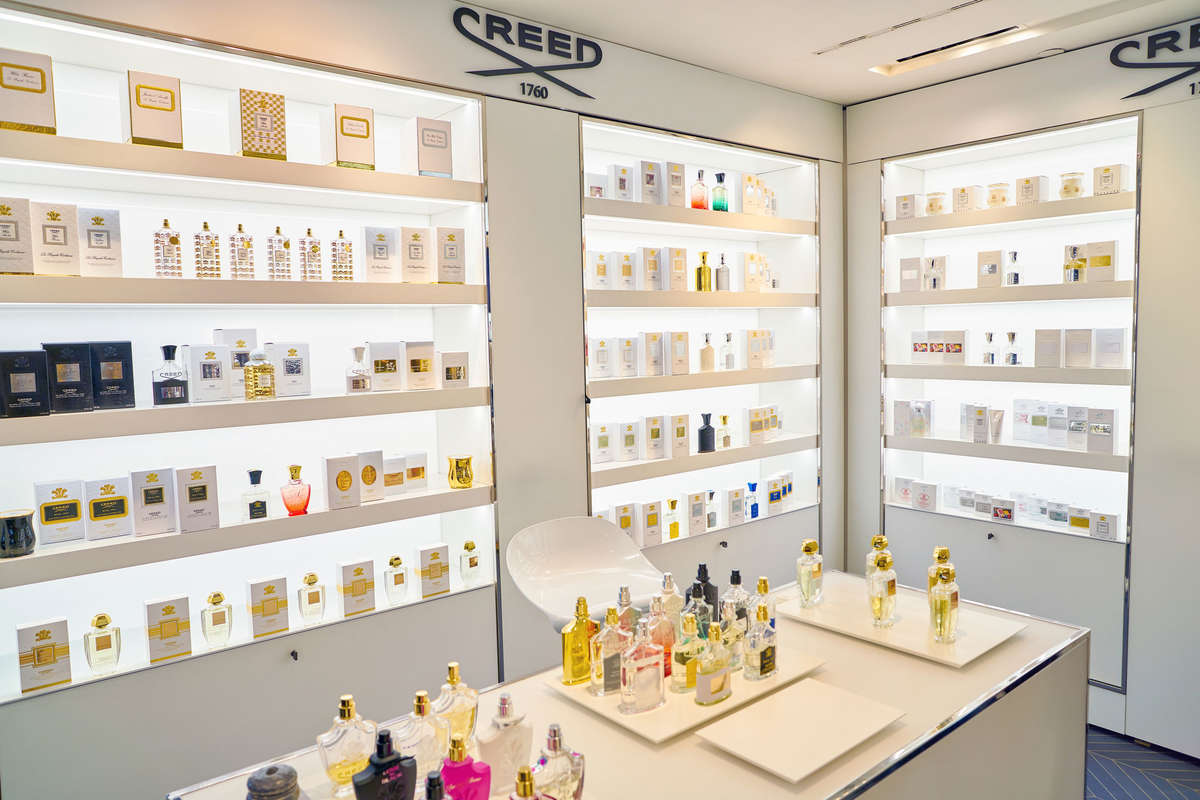 ABOUT HOUSE OF CREED
Handcrafting uncommon perfumes for royal houses
and discerning patrons for over 250 years.

Creed is one of the oldest and most renowned perfume makers in the world. Legend has it that it all started with a commission from King George III who enjoyed the scent in his Creed gloves so much, he commissioned a bottle of Royal English Leather, the first Creed fragrance, in 1760.

Despite growing to become a global brand, House of Creed has remained a family business — passed from father to son between seven generations. They use only the finest natural ingredients and have a unique infusion process which creates unrivalled fragrances.