The Aromi Club
Get rewards on the fragrances you love, redeem them for discounts, and never stop smelling amazing.
Already a member?
Sign in
JOIN FOR FREE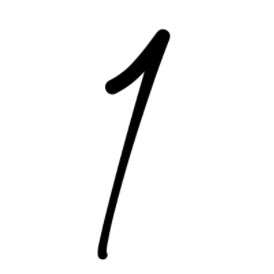 Create an account, see points already earned, and start earning more!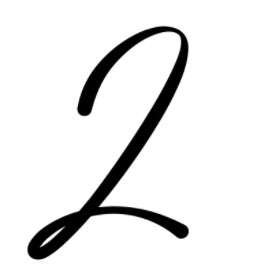 Every $5 spent = 10 rewards points.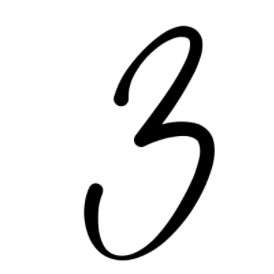 Redeem points at checkout
for exclusive discounts.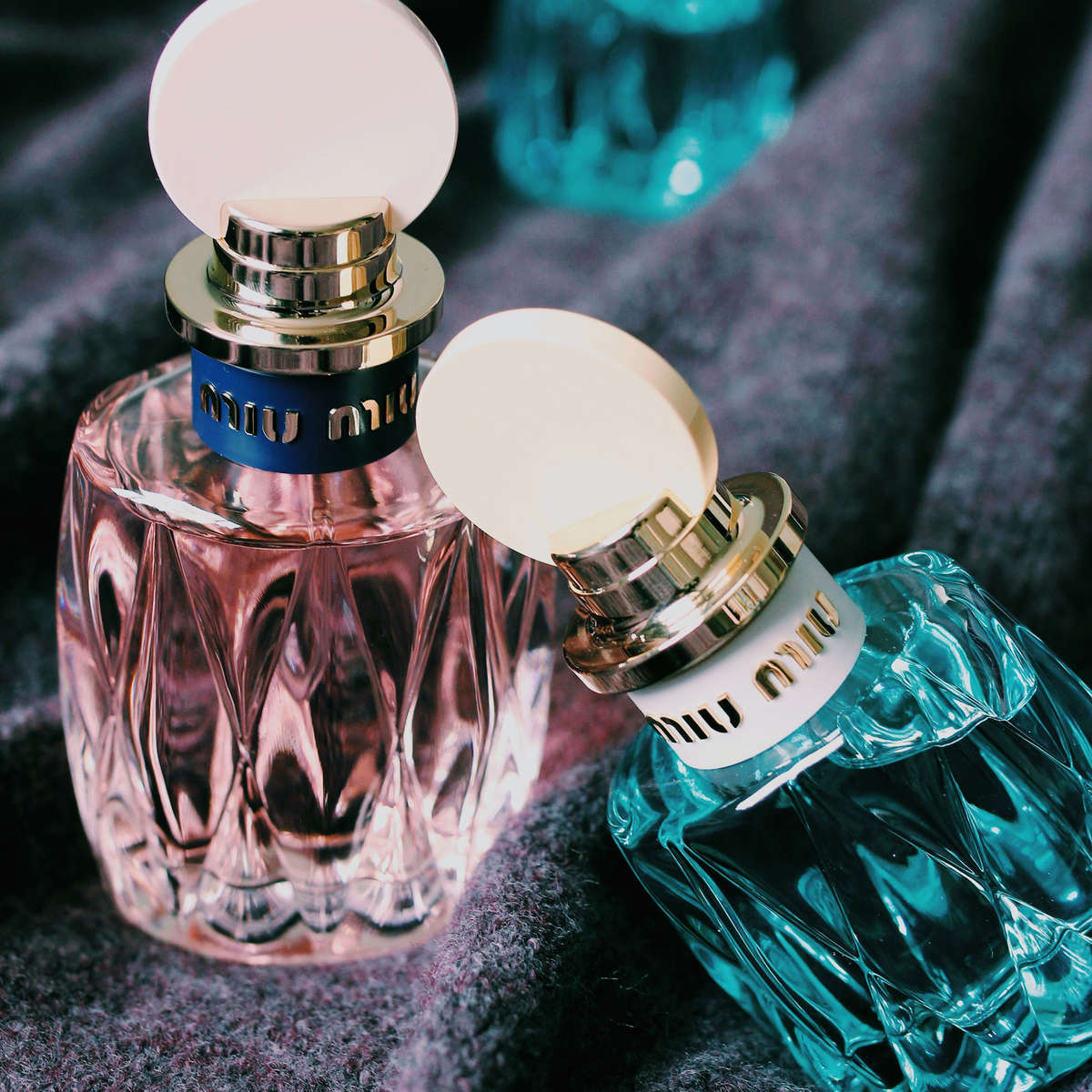 GIVE $15, GET $15
Refer a Friend

Share a link to give your friends for a $15 off coupon. We'll send you $15 off coupon when they make a purchase over $95.
JOIN & INVITE A FRIEND
Redeem for Discounts
To redeem your points, apply them at checkout!
1000 points equals $10.00