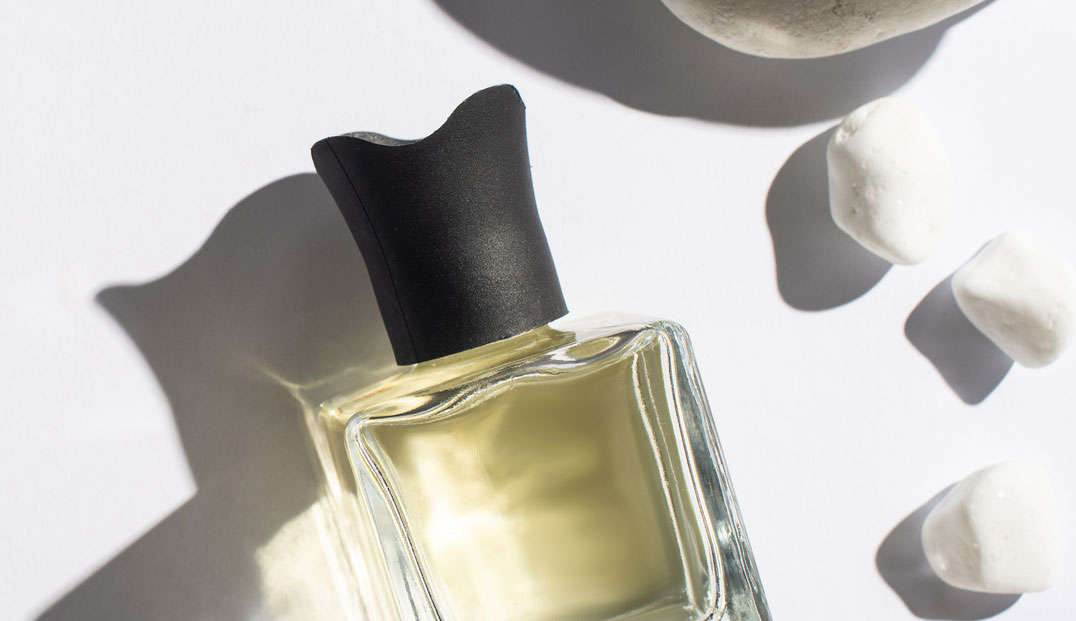 What We're About
We're on a mission to demystify fragrance.
We show you how to pick, wear, and love them.


Authentic perfumes for authentic self-expression.
Shop Editor's Picks
Some of our favorites for the season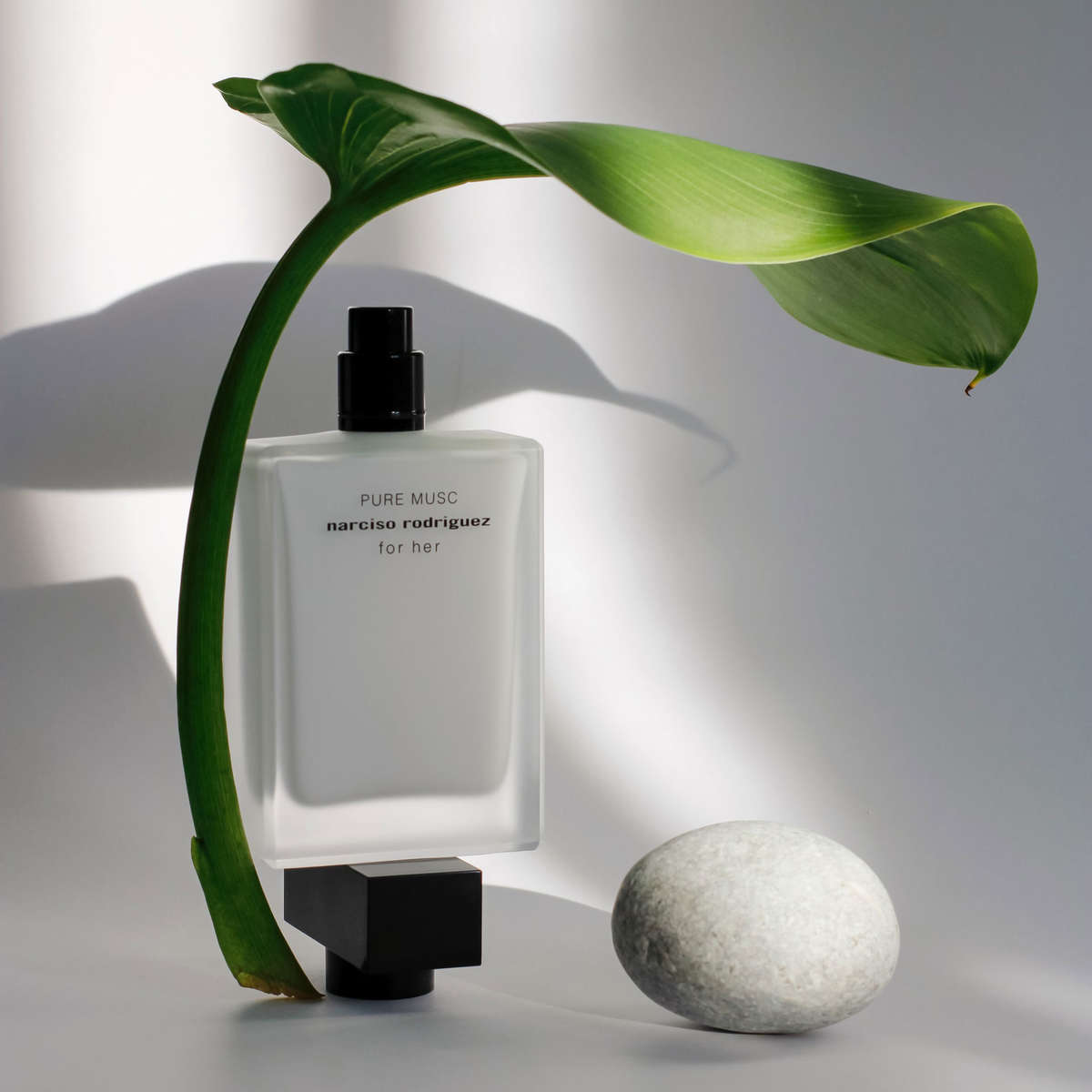 Narciso Rodriguez: Pure Musc for Her
A clean and classy musk from perfumer Sonia Constant in 2019. We love the effortless and well put together vibe. Versatile and cozy.
SHOP NOW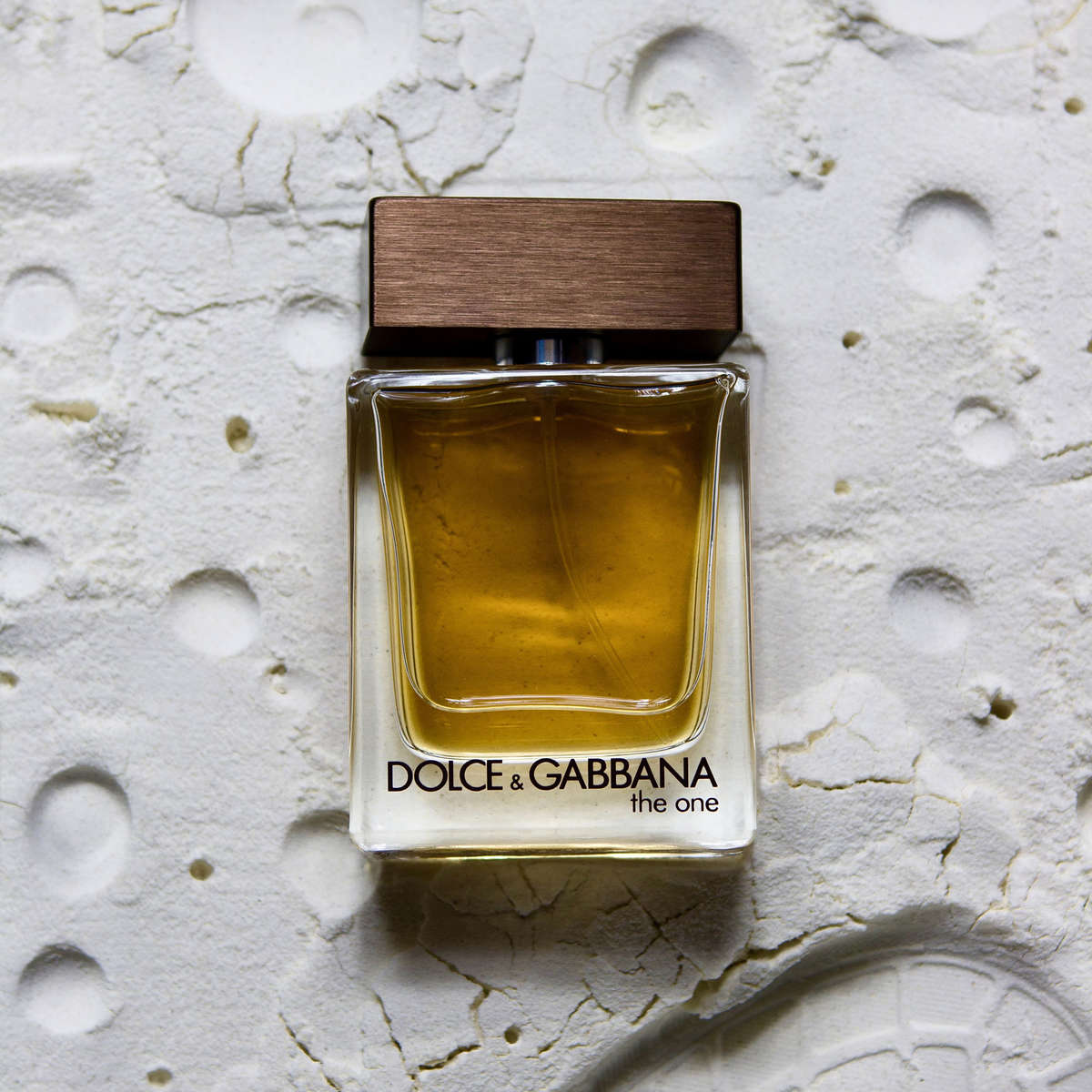 Dolce & Gabbana: The One for Him
Released in 2015, it's the perfect fall and winter scent from perfumer Olivier Polge. We love this elegant, well-balanced scent that feels warm and intimate.
SHOP NOW
Perfect For Gifttng or Yourself
Celebrate with a Gourmet Scent Tour
About The Aromi
Customer Service is the heart of what we do
We're a small team of fragrance enthusiasts who spend our days smelling, writing about what we smelled, and sharing our love of scents to the world.
Our goal is to demystify scents so everyone can find a fragrance they love. Because we truly believe life is better when you smell good.