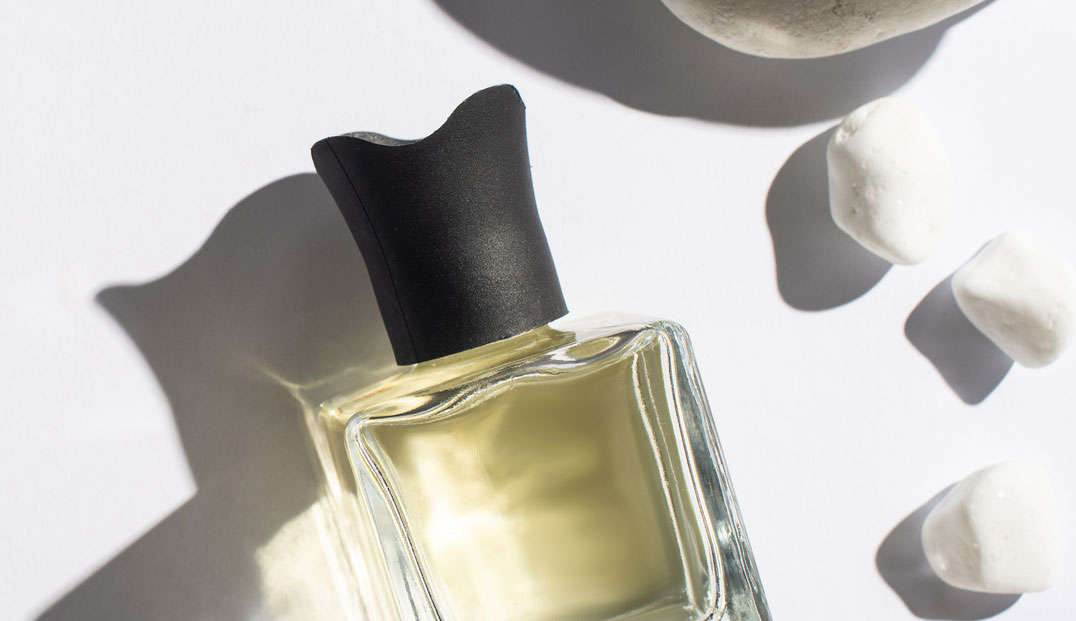 What We're About
We're on a mission to demystify fragrance.
We show you how to pick, wear, and love them.


Authentic perfumes for authentic self-expression.
Shop Editor's Picks
Some of our favorites for the season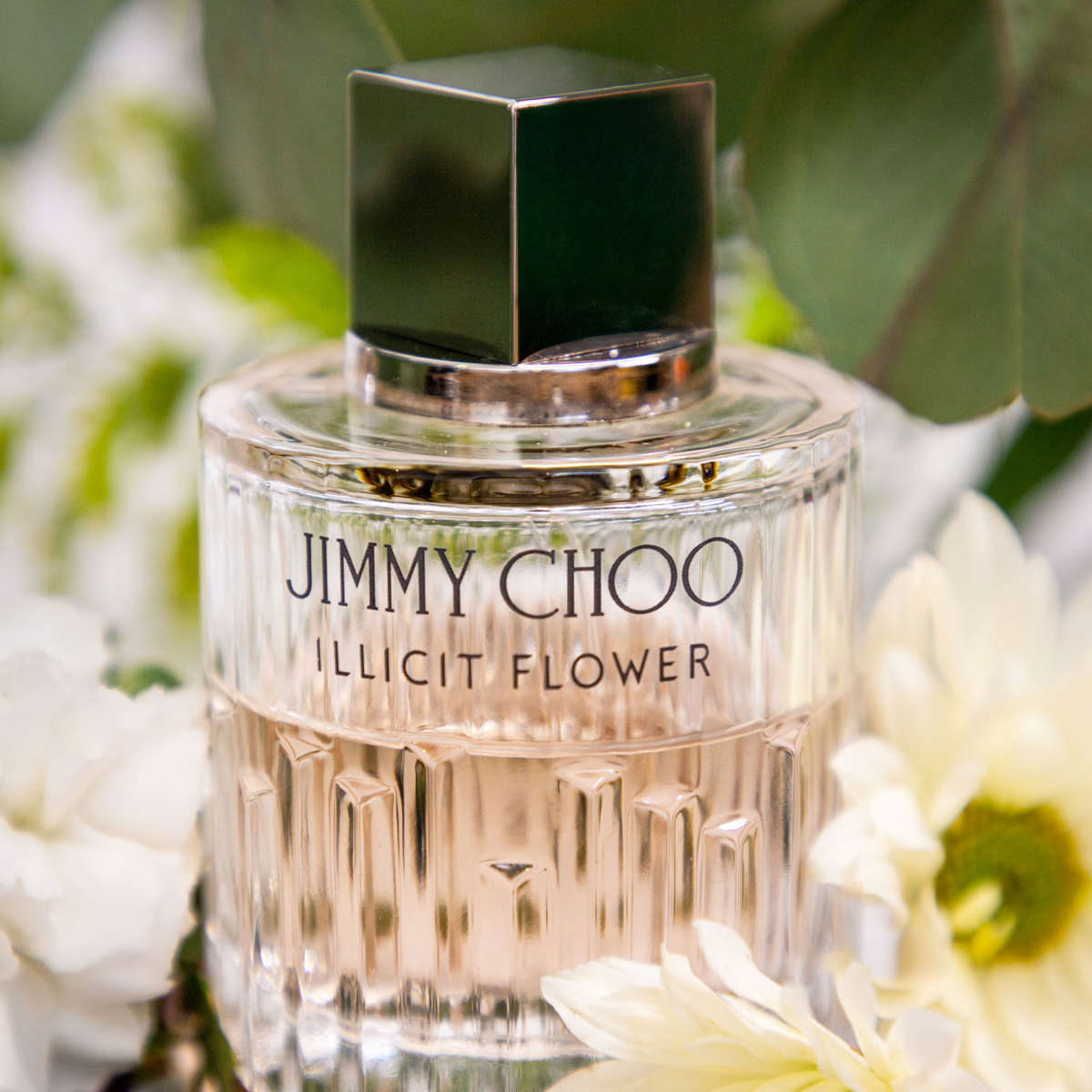 Jimmy Choo: Illicit Flower
Launched in 2016, Illicit Flower is the perfect spring perfume with a balance of bright fruits and flowers contrasting with musky wood undertones. Apricot and mandarin give it a zesty opening followed by a blossoming of rose, jasmine and freesia. In the dry down the sandalwood and musk base appear.

Why I love it: It's a light, discrete scent great for work or anywhere I want a subtle fragrance.
SHOP NOW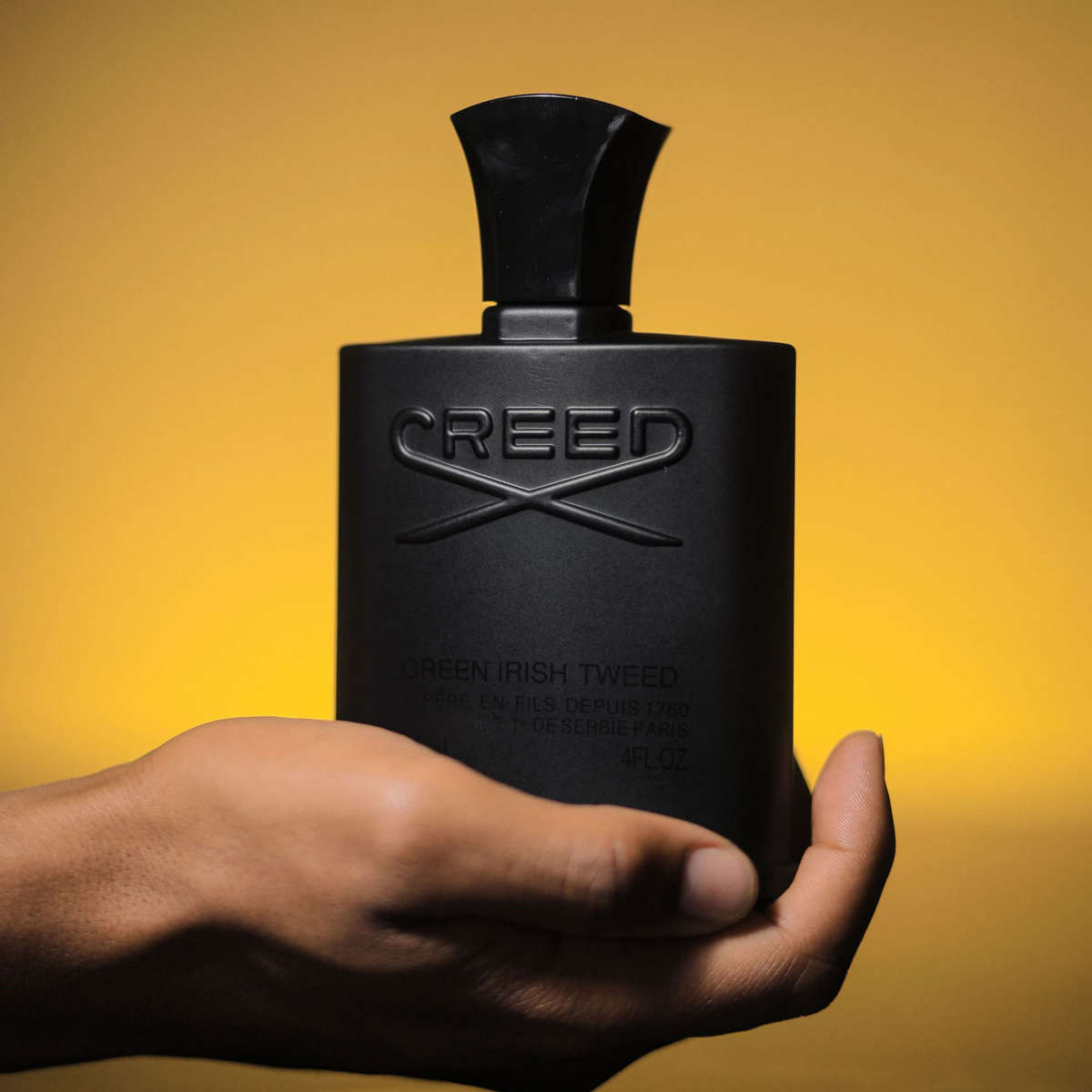 Creed: Green Irish Tweed
Released in 1985, Green Irish Tweed is a clean, timeless cologne designed by Olivier Creed. It's designed to evoke a walk through the Irish countryside so as you'd expect, it's a green, grassy fragrance with a sparkle of citrus.

Why I love it: Contrary to many of the loud, blockbuster colognes from the 1980s, this one is a true classic that I wear regularly.
SHOP NOW
Perfect For Gifttng or Yourself
Celebrate with a Gourmet Scent Tour
About The Aromi
Customer Service is the heart of what we do
We're a small team of fragrance enthusiasts who spend our days smelling, writing about what we smelled, and sharing our love of scents to the world.
Our goal is to demystify scents so everyone can find a fragrance they love. Because we truly believe life is better when you smell good.