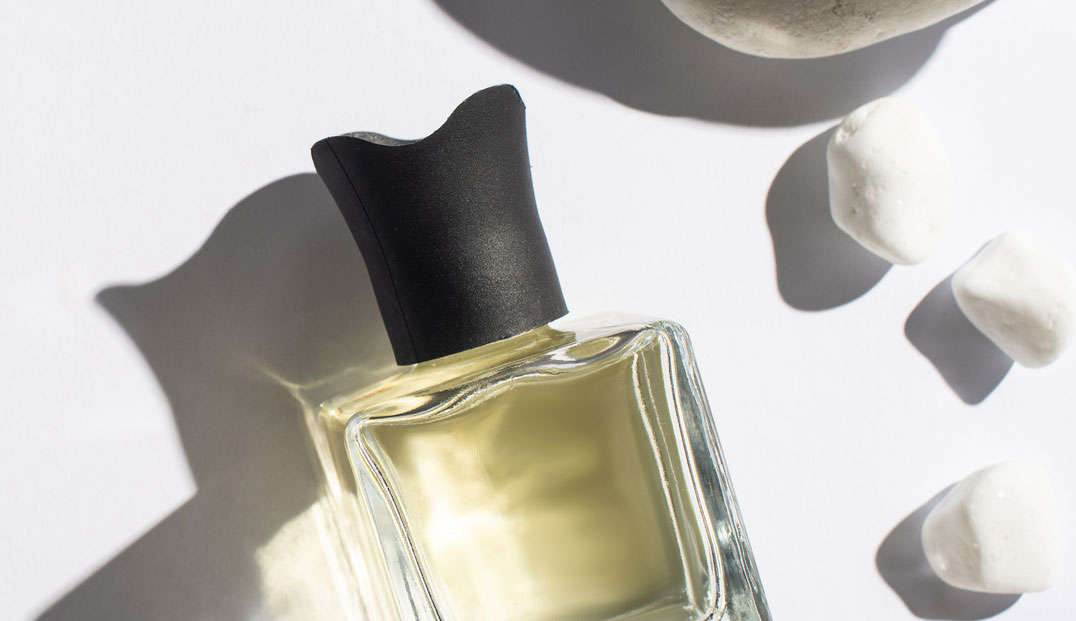 What We're About
We're on a mission to demystify fragrance.
We show you how to pick, wear, and love them.


Authentic perfumes for authentic self-expression.
Shop Editor's Picks
Some of our favorites for the season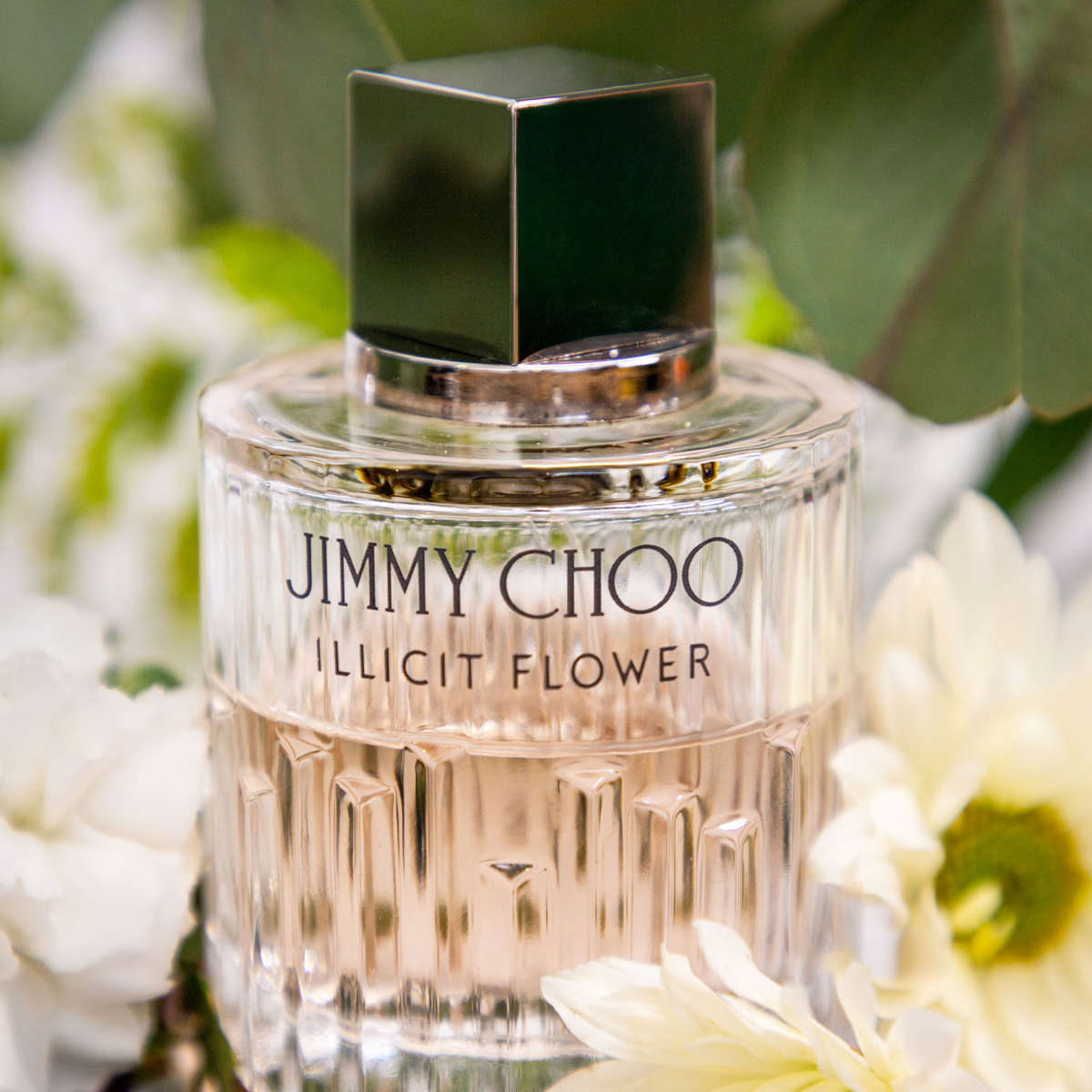 Jimmy Choo: Illicit Flower
Launched in 2016, Illicit Flower is the perfect spring perfume with a balance of bright fruits and flowers contrasting with musky wood undertones. Apricot and mandarin give it a zesty opening followed by a blossoming of rose, jasmine and freesia. In the dry down the sandalwood and musk base appear.

Why I love it: It's a light, discrete scent great for work or anywhere I want a subtle fragrance.
SHOP NOW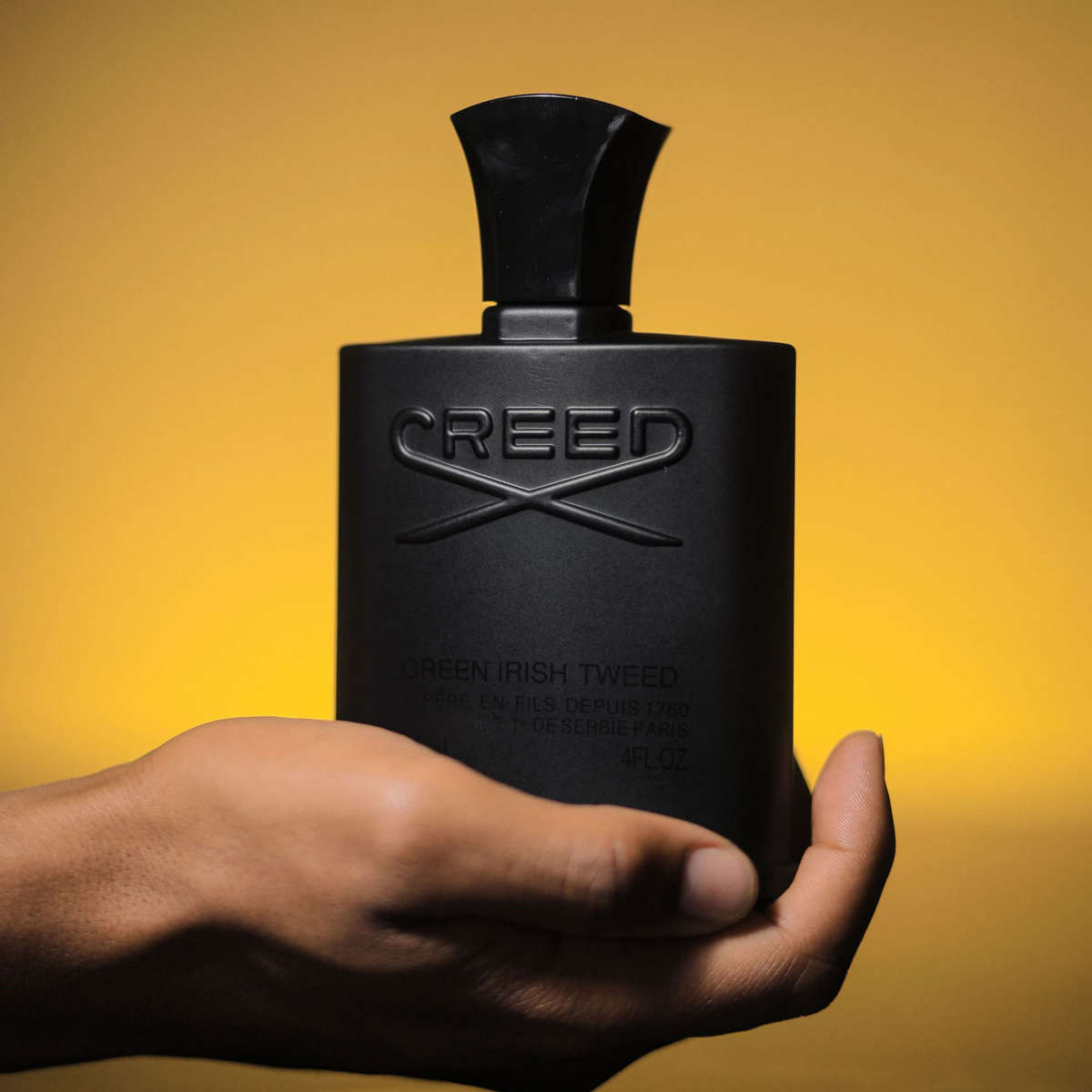 Creed: Green Irish Tweed
Released in 1985, Green Irish Tweed is a clean, timeless cologne designed by Olivier Creed. It's designed to evoke a walk through the Irish countryside so as you'd expect, it's a green, grassy fragrance with a sparkle of citrus.

Why I love it: Contrary to many of the loud, blockbuster colognes from the 1980s, this one is a true classic that I wear regularly.
SHOP NOW